Related Items
ALPINA POLENTA MEDIUM 2.2 LBS
$ 10.95
---
ALPINA POLENTA MEDIUM 2.2 LBS Brand: Alpina SavoieOrigin: Italy: Polenta traditional medium.  Polenta is the traditional corn purée made with 100%...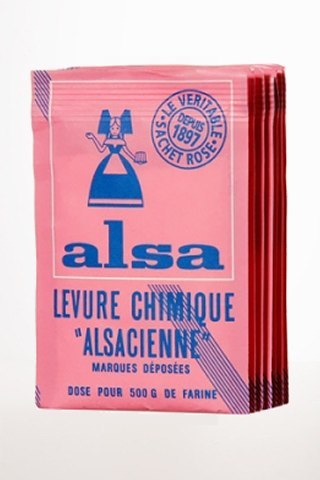 Alsa Baking Powder (Levure chimique) 8 PACKS X 11 GR
$ 4.50
---
Alsa baking powder is all you need to raise you cakes successfully. For round but...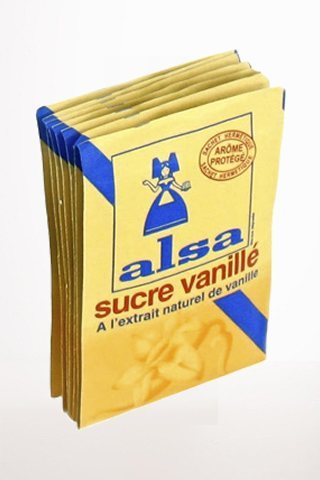 Alsa Vanilla flavoured sugar (Sucre vanillé) 7 PACKS X 7.5 GR
$ 6.95
---
Alsa vanilla-flavored sugar. For a more intense but natural vanilla flavor in your pastries and...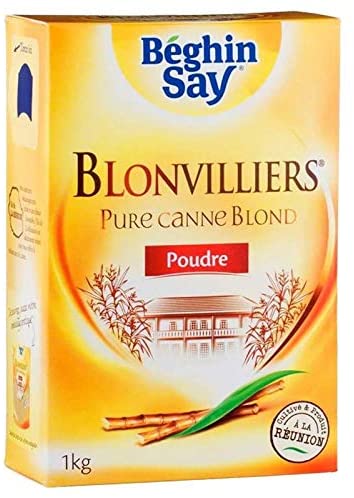 BEGHIN SAY BLONDVILLIERS PURE CANE POWDERED SUGAR 1 KG
$ 8.95
---
BEGHIN SAY BLONDVILLIERS PURE CANE POWDERED SUGAR 1 KG