A collection of products to make your Christmas extra special with a "je ne sais quoi" :-)
Champagne Legros-Bayo Premier Cru Vintage 2012
$ 59.95
---
  This great wine is made of 100% chardonnay and made of grapes from only...
Wheat Mini Toasts from Brioche Pasquier 80g
Sold Out
---
These Mini Toasts are delicious crispy canapés bases that can be appreciated for appetizers, soups or snacks!...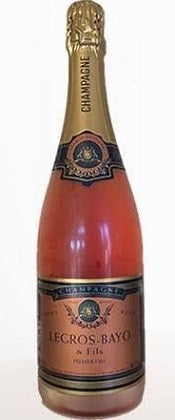 Champagne Legros-Bayo Premier Cru Rosé
$ 49.95
---
** Limited Quantities Available ** This atypical, delicately salmon-coloured rosé from Vertus (located in the...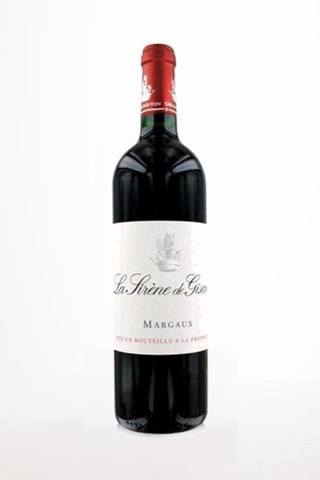 2018 La Sirene de Giscours Margaux
$ 49.95
---
About z Wine About z Winemaker La Sirène de Giscours (Margaux AOC): This second wine...